Play hangman and practice vocabulary of 16 languages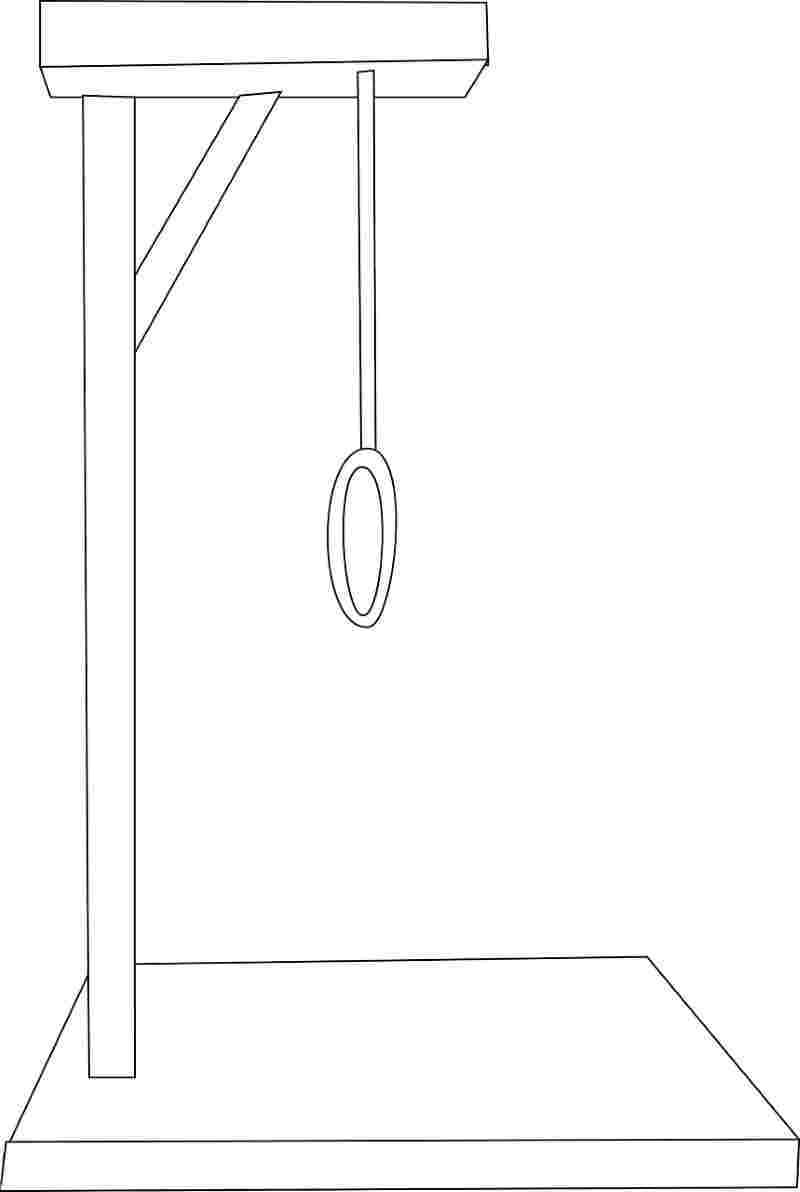 It was maybe kindergarten or school but at one point most of us will have played hangman. But did you every think about playing to improve your vocabulary skills? Or wondered what is the hardest hangman word to win against? We will introduce all of this in the article.
Looking at the classic form of hangman
In the past – but of course you can still play it that way – you took pen and paper or simply the board. Play in teams against each other. While the other team has to guess the word and the number of guesses depends on how you draw the hangman. But what possibilities do we get by playing on a mobile device or computer?
Play hangman online and practice vocabulary
The main advantage of playing with a computer or mobile device is, you are not limited to the words the teams come up with. With endless possibilities you can play and learn anything, like vocabulary of 16 languages. Follow this link to play and practice the vocabulary of 16 languages on your computer or mobile device. Simply change the language (below the main navigation) and pick your desired language. It is website which also works on your mobile device but you will need a internet connection.
The only limit are the number of exisiting words! Example: Play hangman with body and heal related words. But there is much more to discover!
What are the hardest hangman words?
You want have words which are really hard to guess and have better chances to win? Someone analyzed the words for different version of hangman (different number of guesses till game over) mathematically with a computer analysis. Who would have thought that the hardest word to guess is jazz? Have a look at this site if you are interested in the method how hard words were determined or the full list of hard words.
Not the right game for you? Find more games on Amazon!*
Have fun playing the game – and don´t forget: Play with your kids!
*These links are affiliate links and play-with-your-kid.com might get a commission if you buy a product after using this link.